High-frequency Emergency and Rural Multimedia Exchange System
We are excited that this project was selected as the winner of Mozilla's Wireless Innovation for a Networked Society (WINS) Challenge, giving us the opportunity to develop the system into something truly useful for isolated communities.
We are also happy to announce that in conjunction with Abradig and ISA, the project received support in 2019 to do initial trial deployments and trainings in the brazilian Amazon.
Full system documentation and source code can be found in the Resources tab below and here.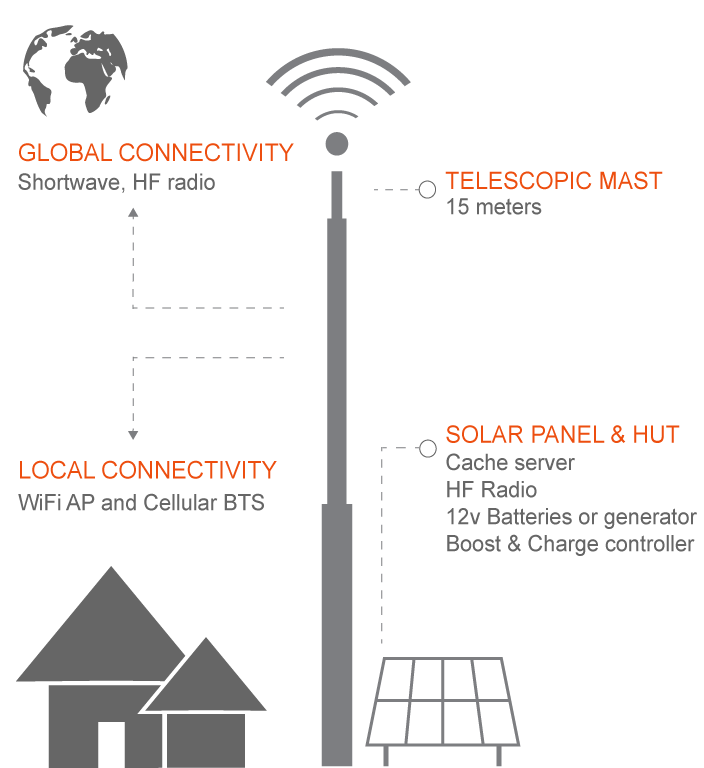 ---